Salamanders: Keeping and Breeding
Max Sparreboom
Henry Janssen
Sergé Bogaerts
Frank Pasmans
Hardback
172 x 226 x 18mm | 820g
The English version of this book is currently out of print. If you find it, don't hesitate to take it!
Salamanders and newts can make for extremely endearing and interesting terrarium animals. They stand out by their bright colours, bizarre dorsal crests that make them look like miniature dragons, and behavioural expressions that are thrilling to watch. They range from purely terrestrial to entirely aquatic species, and the variety available to the terrarium keeper is huge. In short: Studying these delightful animals will never become boring!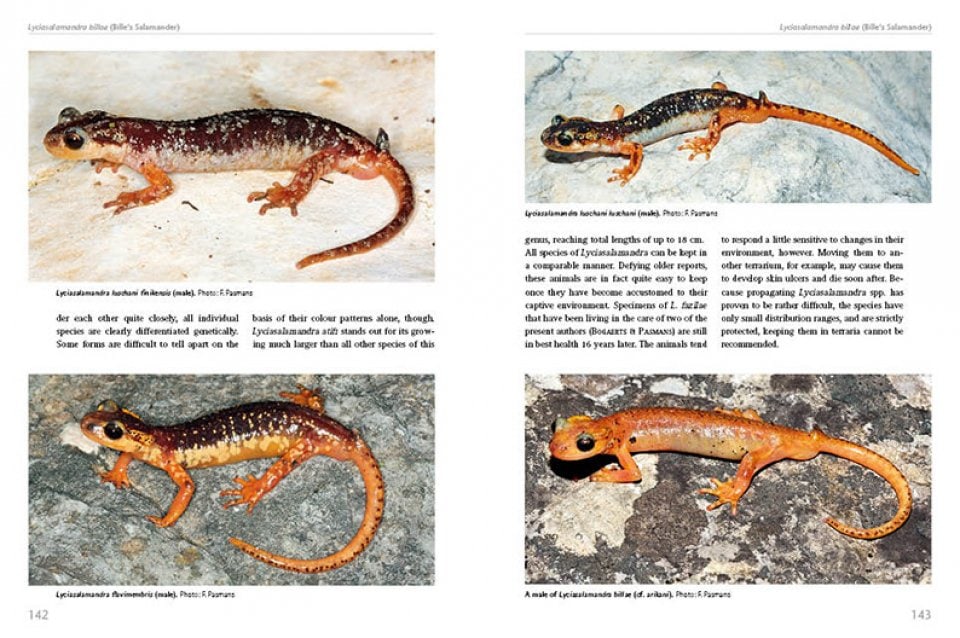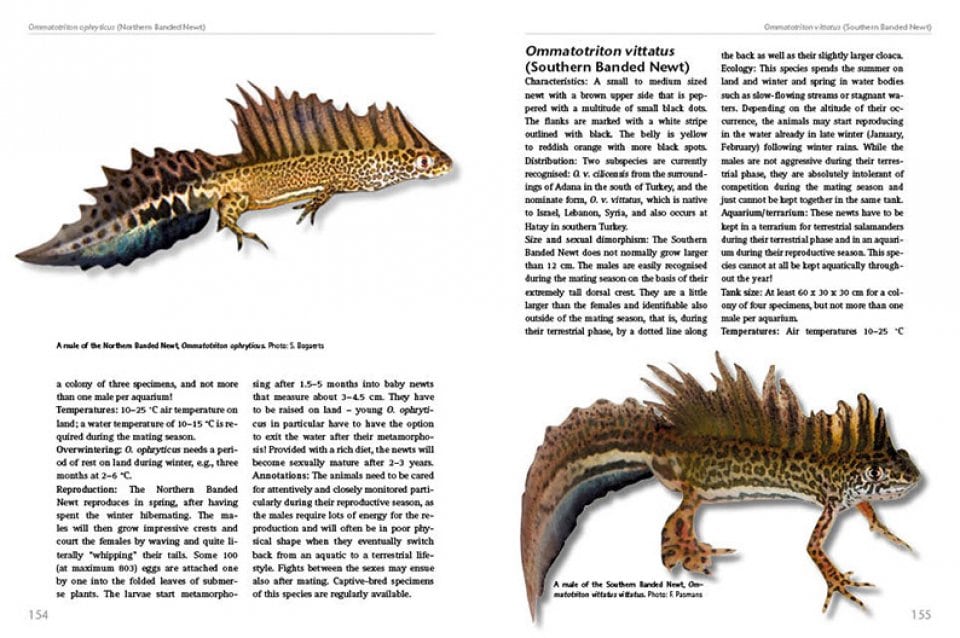 In this generously illustrated and praxis-orientated guidebook, a team of experienced keepers and breeders describes in detail the basics of successful keeping and breeding your tailed amphibians. In more than 60 species accounts of newts, salamanders and even caecilians, the authors discuss individual particulars and point out what you must be aware of.